SERVICES
We Serve with Passion, offering an extra edge to help you position digitally different. Meet us with your ideas or business needs. Our experts will guide you from ideation to execution.
Software Development
Get Your Innovative Concepts or Business Requirements Transformed Digitally.
Read More
Web Development
Adding Real Value by Delivering Enriched and Functional Websites, Applications and Portals.
Read More
Mobile Development
Building Smart Applications by Leveraging the Power of Mobile Technologies.
Read More
Digital Marketing
With a Comprehensive Approach, We Deliver the Ideal Thrust to Elevate Your Digital Presence.
Global Development Partner
Dedicated Software Development Team
An Extension of Your Team
Remote Support
Cost Saving
Continuity of Business
A Technology Partner The Journey to Success
HOW WE DO IT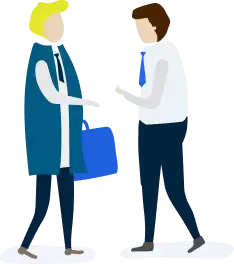 Meet & Greet
Introduce Stake Holders, Define Objectives, State Requirements, Discuss and Plan the next steps.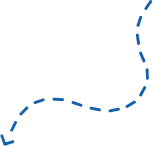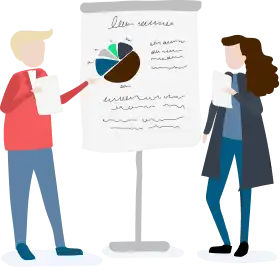 Plan & Propose
Conceptualize the Project, Identify the Technology and Tools, Best Approach, Budgets, Release Plans, Risks and Challenges.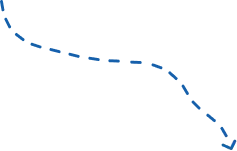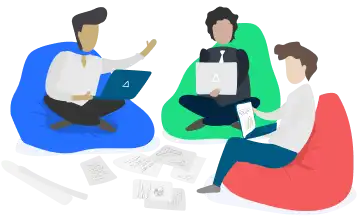 Develop & Deploy
In Depth Analysis, Project Documentation, Adoption of Chosen Development Model, Develop, Test and Release.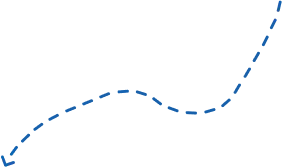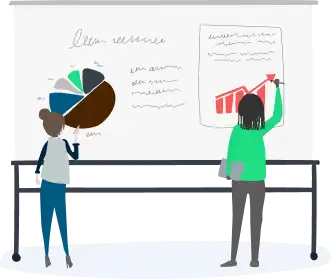 Train & Maintain
Train Users, Acceptance Sign Off & Support Initiated.

Quality is Primary
We Believe in Setting New Quality Benchmarks & Challenge Ourselves in the Process. Quality never takes a back seat at Kodsmith.

Dedication is the Key
Journey to Success is beyond Drive and Desire. Dedication is what matters at the end.

Exceptional Talent
Right person for the right job. Together, we achieve greater eminence in the digital space.

Process is Paramount
By following highly adaptive mythologies and well-defined processes, our solutions get the most out of the technology stack.
Leveraging the Best Technology Tools to Engineer Success
TECHNOLOGIES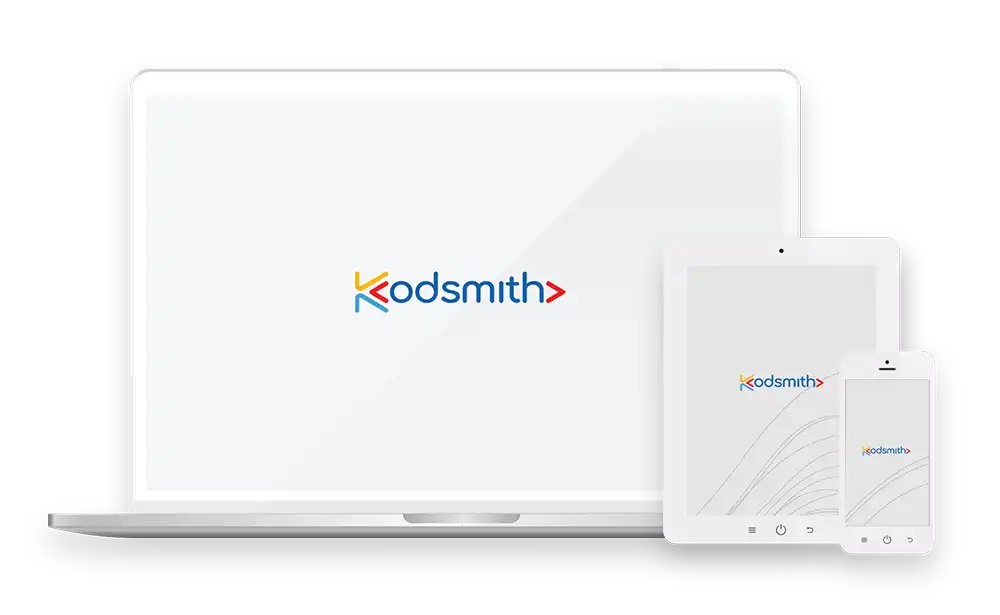 READ MORE